Workshops
There are currently no workshops scheduled but watch this space for sound baths and cacao ceremony collaborations. Coming soon.
Retreats
Women's retreats, couple's retreats and mother daughter retreats. The perfect place to relax and delve into your practice.
Our first women's yoga retreat is happening this September! Our base will be a traditional French farmhouse, situated in the rolling vineyards of the
Entre-Deux-Mers.
We serve delicious, vegetarian meals. Made in house by our cook.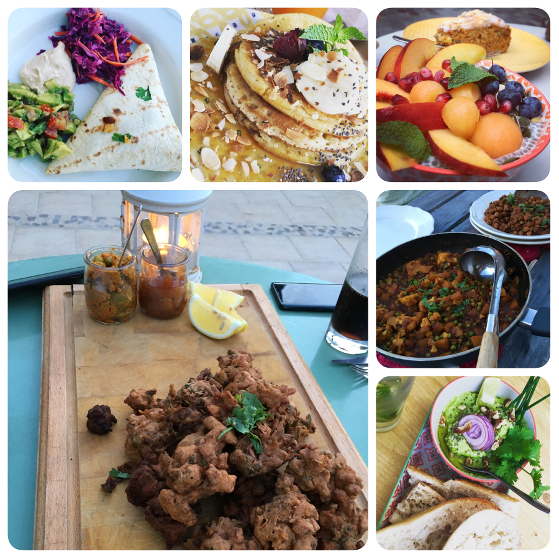 The venue is a rural farm house nestled in 12 acres of private land.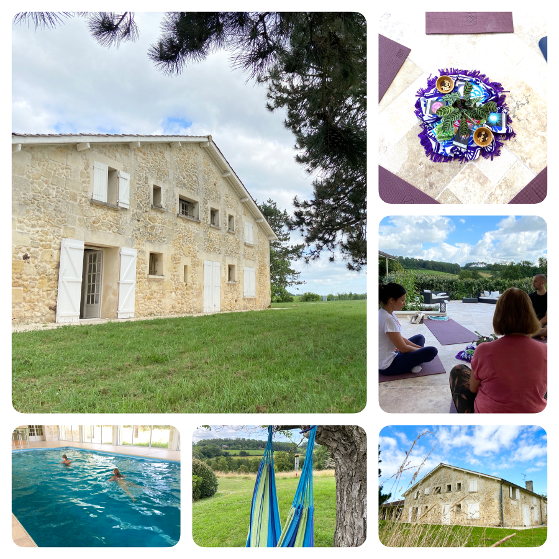 © Copyright Lisa Wehbe Holistic Yoga & Wellbeing