Starting on 9th November, A six week Course of sessions
For 10-15 yr old girls and their Mums
This small group session is led by Lisa and Gigi and has a focus on mindfulness, finding balance within, gentle stretches and cultivating a positive relationship with our bodies. Holding space for all that we have been, all that we are now and all that we are yet to become as we move through this super transitional time of life.
There is no error in nature that mothers and daughters enter an era of transition around the same time. As our pre teens and young teen daughters are embarking upon a time of growth and the journey into womanhood, we as mothers are often coming into the equally transitional time of peri-menopause.
It does not matter where you or your daughter are on this journey, we are all uniquely individual persons. By coming together to practice, we are able to forge deep connections to last a lifetime.
Over the six weeks 45 min sessions we will...
Learn to journal in different ways
Practice mindful techniques together
Learn about how the breath is an anchor to calmness and get familiar with different practices we can implement in everyday life
Learn about the importance of optimum pelvic floor function for life
Practice Yoga postures together
The Dates for this block of sessions are Thursday 9th November @ 7pm and every Thursday until our final session on the 14th December.
One space on this course is for the two of you and works out at £14 per mother and daughter pair a week. Unfortunately missed sessions can not be refunded due to the small size of our group but you may be offered make-up sessions so long as 24hrs notice of cancellation is given.
If you have more than one daughter you would like to bring please WhatsApp Lisa 07779585169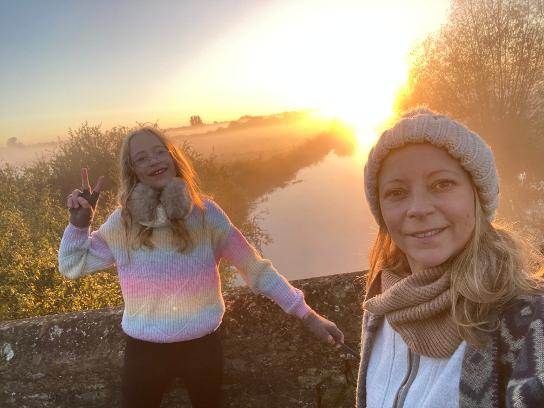 © Copyright Lisa Wehbe Holistic Yoga & Wellbeing