Women's Circles & Retreat style events
Upcoming Women's Circles & Mini Retreats...
Women's Circle~ Welcoming The Goddess
On Sunday the 3rd February 2024
3.30-6.30 pm
Worminghall Village Hall, The Avenue, Worminghall
Imbolc is an ancient and historic celebration surrounding the the first signs of Spring and the return of the Goddess. We delve into the wisdoms, meanings and symbolism of this time in the wheel of the year to bring the pagan folk context back to our modern day lives.
High on the agenda is to carve out time for rest and renewal as we nurture ourselves through the back end of winter and towards the promise of spring on the not too distant horizon.
Join us at this conscious and heartfelt women's circle where we share the sacred medicine of Cacao in ceremony, rest down for guided meditation and sound bath under candlelight, feast on delicious, seasonal, plant-based fare and move our selves gently through an embodied yoga practice.
Cate and Lisa are experienced holistic facilitators with a wealth of experience between them. They are delighted to welcome you to this unique, Yuletide evening.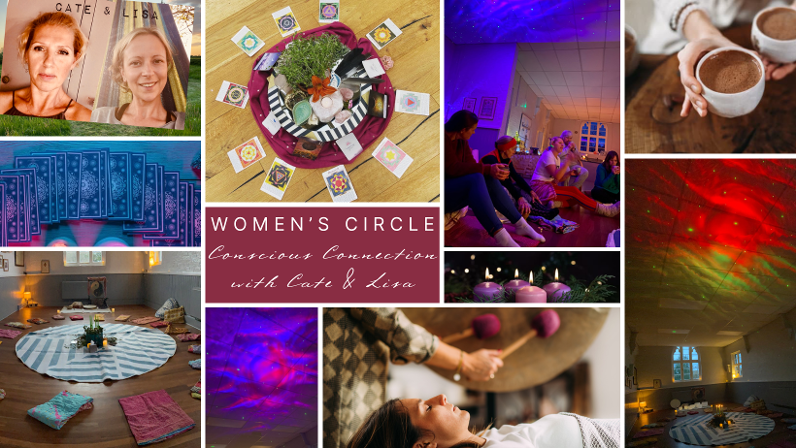 We have some Women's Circle Gift vouchers available to purchase and collect from the studio up until December 17th. Redeemable at booking for any of Cate & Lisa's Women's Circles in 2024
Please contact Lisa via WhatsApp to arrange purchase and collection 07779585169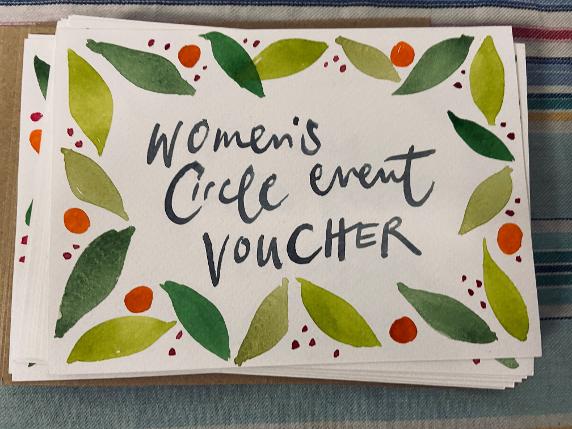 Retreat style classes
Candlelight Sounds & Yoga Nidra
On the 3rd Sunday of the Month
6-7.15pm
The Garden Studio, Ickford
Mixed gender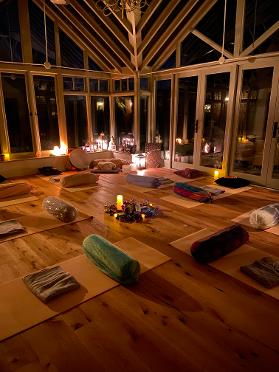 Simply rest down on the heated floor under cosy blankets and be guided to altered states through this very special practice.
Weekend & Longer Retreats
Our second women's yoga retreat is back for September 2024! Our base will be a traditional French farmhouse, situated in the rolling vineyards of the
Entre-Deux-Mers.
We serve delicious, vegetarian meals. Made in house by our cook.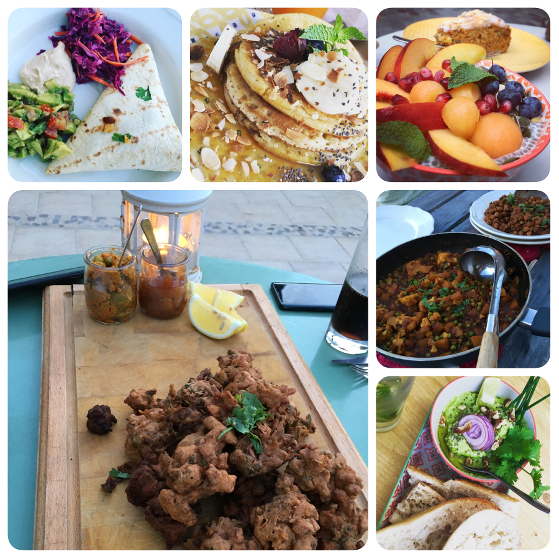 The venue is a rural farm house nestled in 12 acres of private land.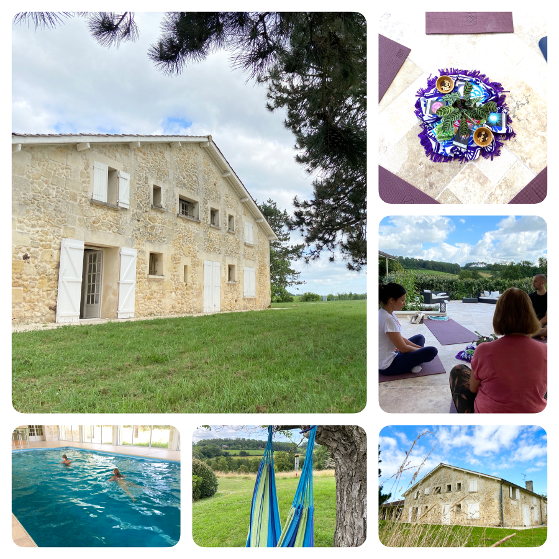 For more detailed info and to book click the link below...
© Copyright Lisa Wehbe Holistic Yoga & Wellbeing